Root Barrier Houston
Root barrier Houston offer you a successful solution to help protect your investment. Tree offer us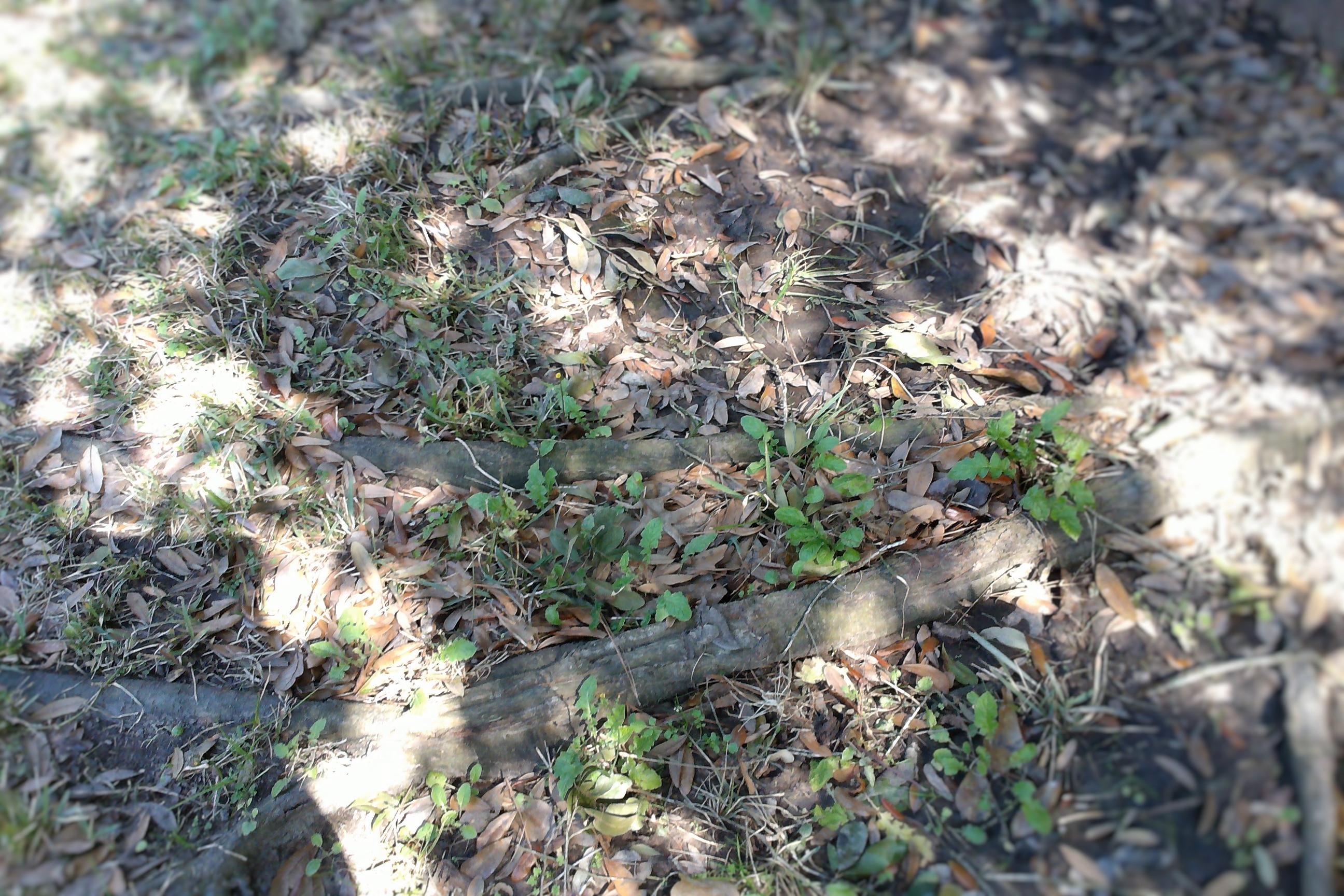 many benefits shade, increase our property value, make our homes and business look more appealing to the eye. But the root system can become very destructive to our hardscapes and foundation of our structures. Our root barriers are an innovative, effective and easily fit into nearly any situation.
How does root barrier work? We install it between concrete foundations, sidewalks, parking lots, streets and the adjacent trees usually hardwoods. In the Houston Texas area it is a major issue beacuse of the expansive clay soil that is so common to the area.
The tree roots are searching for moisture/water
Tree Roots Can Harm Your Foundation
Are your trees planted too close to your homes foundation?
Trees are searching for water and they will be drawn to the moisture under your home. A medium size tree drinks around a 100 gallons of water each day. At this amount it doesn't take many days to dry the soil under your foundation. This is where most foundation problems start by changing from moist to dry in soil. When it goes from wet to dry you get shrinkage in soil. If it goes from dry to wet you get expansion in soil pushing on foundation.